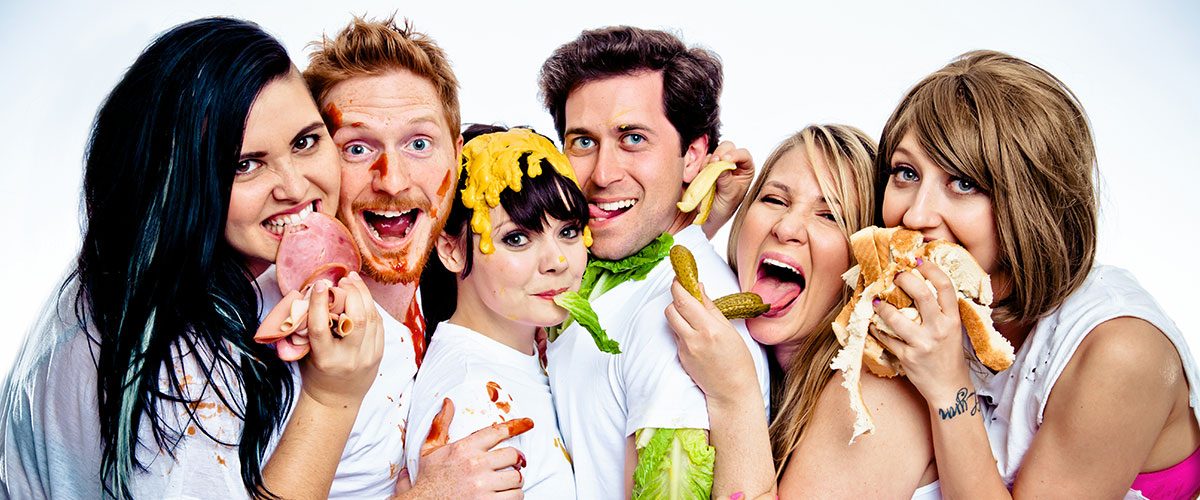 Advertising & Lifestyle
Whether it's your family's favorite bookstore or simply a day in your pajamas at home, your lifestyle embodies who you are as a family. Capture this moment in your family's history by choosing lifestyle photography from Peardon Carrillo Photography. Never staged and never forced, our photographs embody the true essence of what it means to go through life together.
Take us to your favorite park, the ice cream shop, your living room — wherever it is that brings your family to life, we want to go there. Our job is to simply watch as the magic happens and take photos along the way. Demonstrate your passions, show off your collections, dance to your favorite records. We can't wait to see whatever it is that makes life worth living to you.
Reach out to our team of Los Angeles photographers to experience the utmost professionalism and artistry at its finest. With more than 35 years behind the lens, we have perfected our skill for choosing the perfect millisecond to snap a photo. From complex yoga poses to blowing bubbles with your toddler, we frame life's perfect moments. Allow us to show you in person. Schedule your lifestyle photoshoot with our team today to get started. We look forward to meeting you and being introduced to what makes your world go 'round.